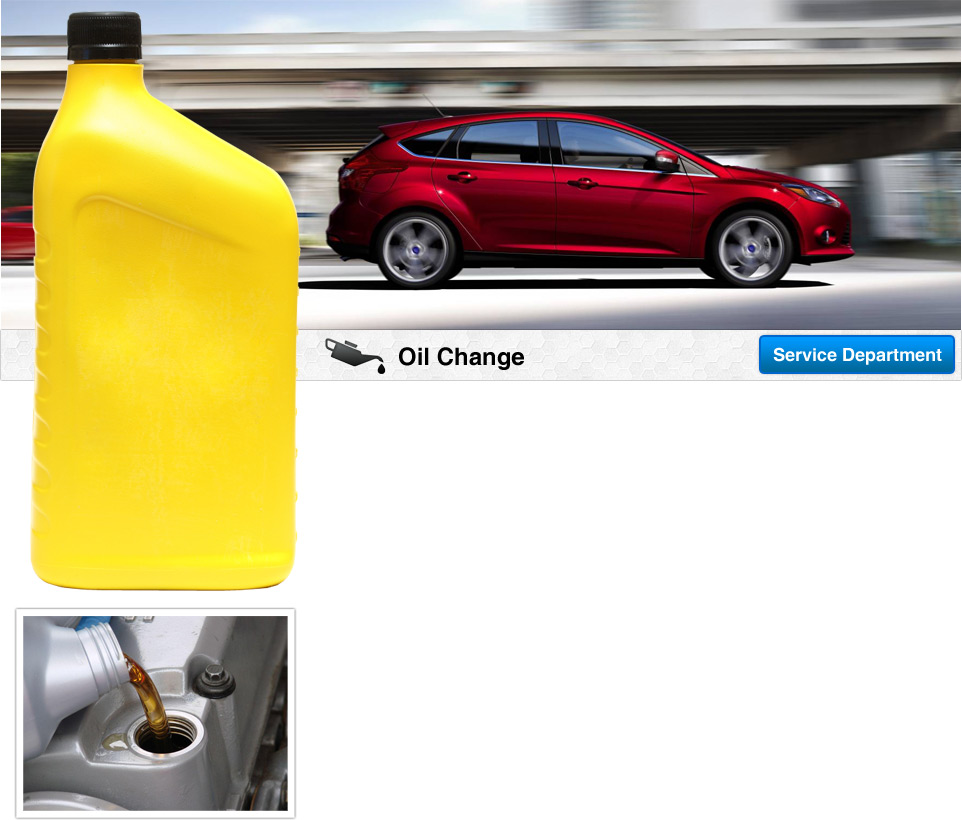 The basics of keeping a car running can be boiled down to a few basic ideas: Keep gas in the tank. Don't hit heavy things. And, be sure to change the oil. The last of these is, arguably, the most important. For expertly done and competitively priced oil changes in Cincinnati, look no further than Mike Castrucci of Alexandria. Without taxing our imaginations too much, it is easy to see that the engines of our cars, trucks and SUVs are fairly complex pieces of machinery that operate under high pressure and produce a lot of heat that needs to be dealt with before it starts to damage engine components. And the way that heat is dissipated is with engine oil.

As a result of taking that heat off of the engine, the carefully formulated motor oil will begin to break down and get dirty and start to cause more harm than it does good. Thanks to engineering advances in automotive manufacturing and petrochemical production, car engines and the oil they need to operate, can go longer than the old standard of having your oil changed in Cincinnati every 3,000 miles. Most cars that have been built in the last five to seven years can likely go about 5,000 miles before the owner's manual will tell you that it's time to take the car in for service.

If you have a new car you are still unfamiliar with or you have gotten out of practice of getting regular oil changes, the highly-trained professionals at Mike Castrucci of Alexandria are ready to answer all of your questions about car preventative maintenance and getting your oil changed in Cincinnati. If you have an older car that was built before 2000, you should take a couple of extra steps to ensure the life of your vehicle. First be sure to check the oil more often. A good rule of thumb is every time you fill up with gas. If the oil level is low, be sure to add more to make up for the lost volume. Also, you may want to adhere to that 3,000-mile standard.

Sometimes we get busy with life and a few minor details fall through the cracks. Like remembering to bring your car in for a manufacturer recommended oil change in Cincinnati. If you go past whatever mileage interval you have set for getting an oil change, don't worry, you will likely be ok. It takes quite a bit of abuse before an engine will totally fail. But if you're curious about what would happen if you never changed your oil here is a quick glimpse at what would happen. The oil would get dirtier and dirtier and would eventually build up enough garbage that it would become abrasive and start to damage the very metal it was meant to protect. Don't let this happen, get your oil changed in Cincinnati when are scheduled to have it done.