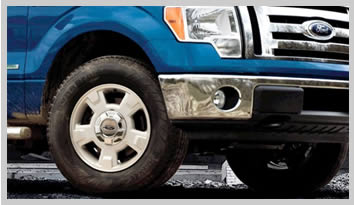 2012 Ford F-150 in Cincinnati, OH
The 2012 Ford F-150 continues to dominate the sales charts, proving that it is a favorite among truck lovers everywhere. With a new model year approaching, the time is now to get a great deal on the 2012 Ford F-150 in Cincinnati, OH at Mike Castrucci of Alexandria. The available options are part of the reason the Ford F-150 has been such a popular truck through the years. Consumers can get the 2012 Ford F-150 in the following editions: XL, XLT, FX2, Lariat, FX4, King Ranch, Platinum, SVT Raptor and Harley-Davidson. With so many options in each, consumers have no problem finding the perfect truck for their needs.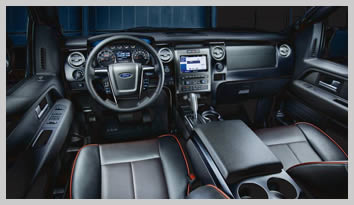 Outstanding cargo and passenger capacity
Interior capacity is a coveted thing in the truck world – especially for those using their truck on the jobsite. The best example of this can be found in the Ford F-150 SuperCrew, which provides cargo and passenger capacity that can rival any truck on the market. The overall room in the back seat is something that crew members will appreciate. After a long day on the job, workers will love being able to stretch out no matter where they are seated in the 2012 Ford F-150 in Cincinnati, OH.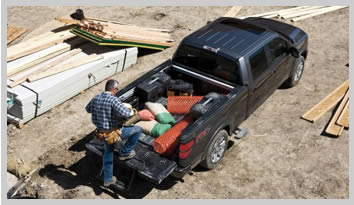 The perfect work truck
The plethora of engine options on the 2012 Ford F-150 in Cincinnati, OH makes it great for a variety of uses. The base model comes equipped with a 3.7-liter six-cylinder engine that offers 302 horsepower and 278 lb-ft of torque. If a little more power is needed, the F-150 comes with a 360 horsepower 5.0-liter V8 as well. A twin-turbo 3.5-liter V6 offers 365 horsepower on the next level. If consumers need the full strength version, then the 6.2-liter V8 that comes standard on the Raptor will do the trick, with an amazing 411 horsepower.